telegramshortcuts
Seek Telegram Message by ID Shortcut
---
Open Telegram message by specified channel(or)group/messageID.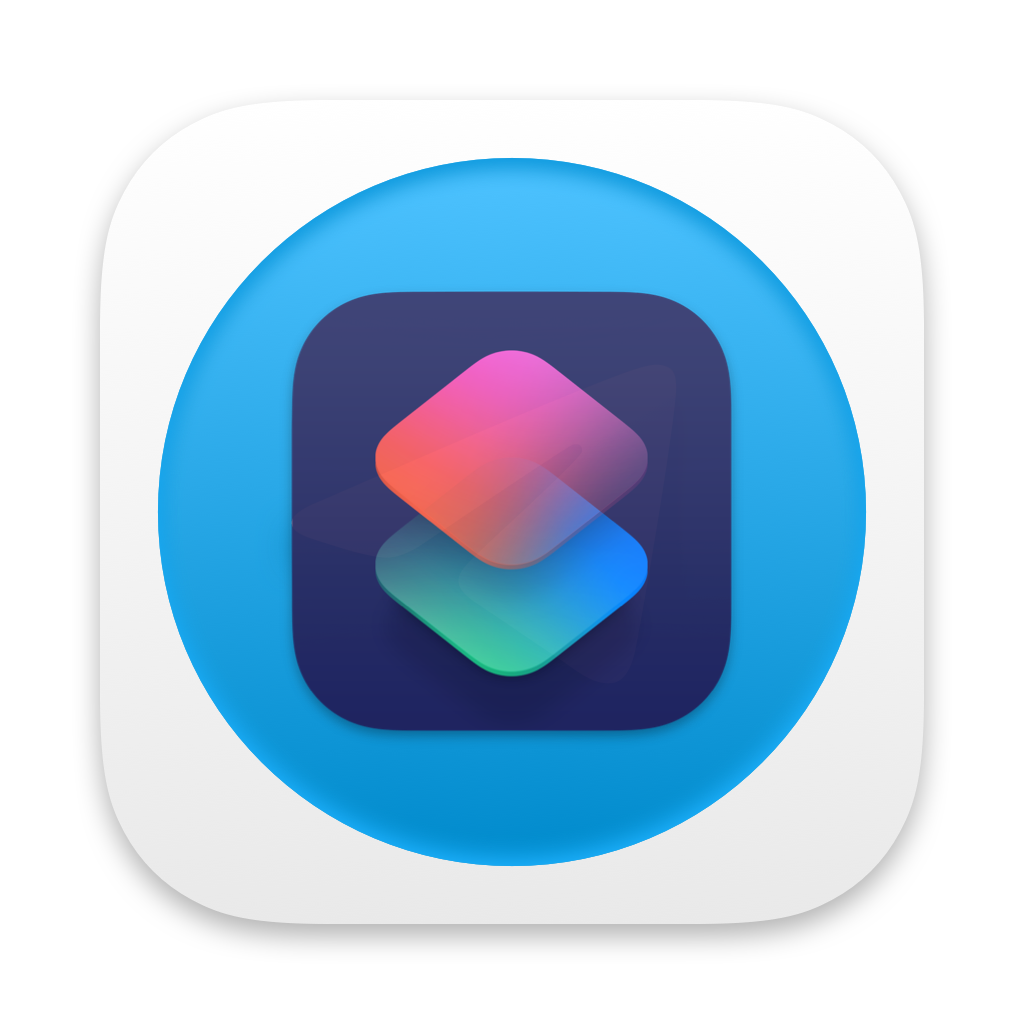 This shortcut constructs the standard URL to a specific Telegram message in a public channel or group via two Ask for Input actions:
The @ name of the subject channel/group (without the @.) Ex: extratone
The numeric message ID of the subject message. Ex: 9911 The two are then combined: https://t.me/extratone/9911, which is copied to the clipboard and opened in Telegram via an Open URLs action.
Upon installation, you'll be prompted to set default values for both, but neither are required.
—-
URL List ⇨ Telegram Shortcut
Send URLs in separate messages to a specified contact in Telegram.
---
About
Note: I have only been able to get Telegram for iOS' shortcut actions to work when using my full 10-digit number + international code (+15738234380.) My own number is the only one I've actually tried (I originally created this shortcut for my own use, which is excusively within my "Saved Messages" chat.)
Using a Get URLs from Input action, this shortcut sends a list of links as single-message-per-URL messages to a contact of your specification via Telegram. It can be added to the share sheet to receieve Text, Rich Text, and URLs. Otherwise, it will retrieve a list of links from the clipboard. —-
Clipboard ⇨ Telegram Message Shortcut
---
Send clipboard text to phone number-based contact in Telegram.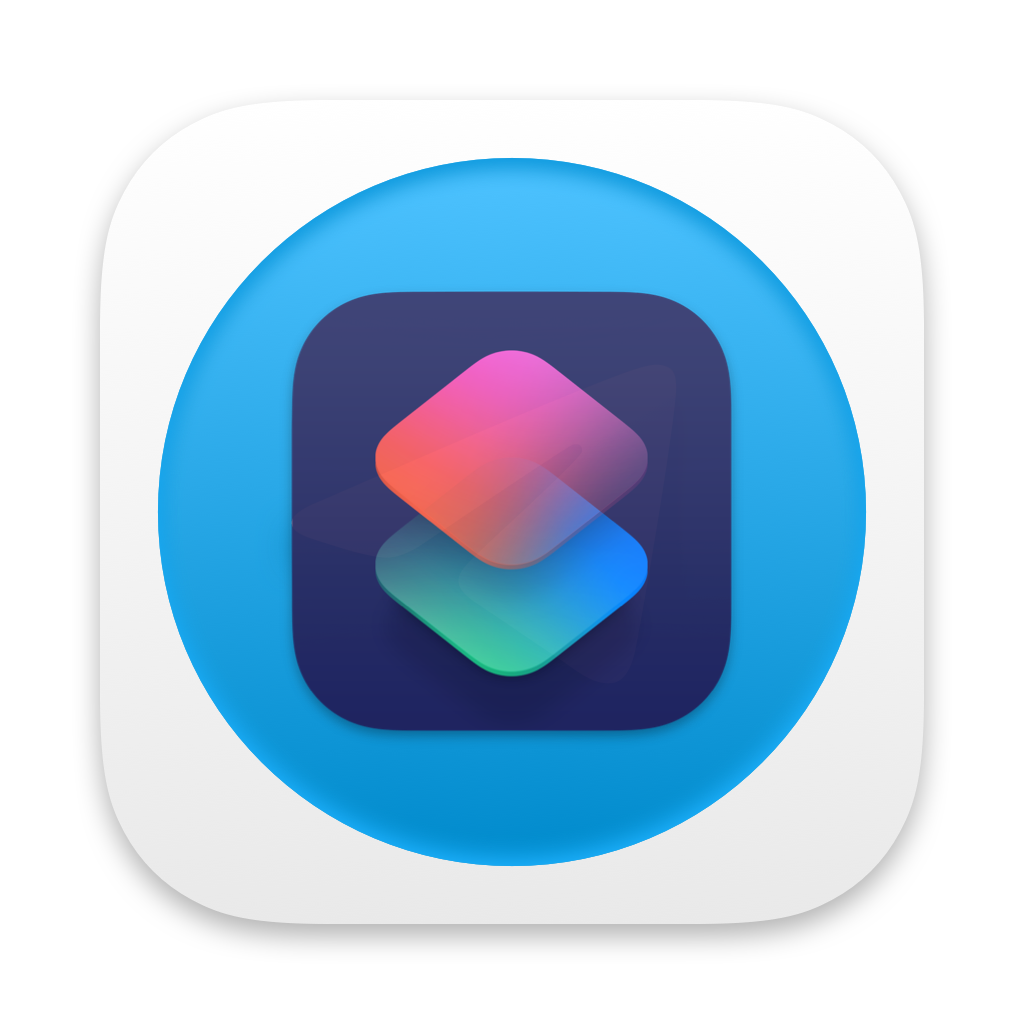 This shortcut uses Telegram Messenger for iOS' tg://msg?text= URL scheme to send text from the clipboard to an internationally-formated phone number (without hypens +15738234380) specified at install. "Send" isn't entirely accurate - this shortcut results in a state one step before actually sending a message. That is, it opens the specified chat in the app and populates the text entry field. (See this GIF.)
tg://msg?text=[clipboard]&to=[phone#]