macOS Ventura Wallpaper Shortcuts
Updated 07242022-115404
---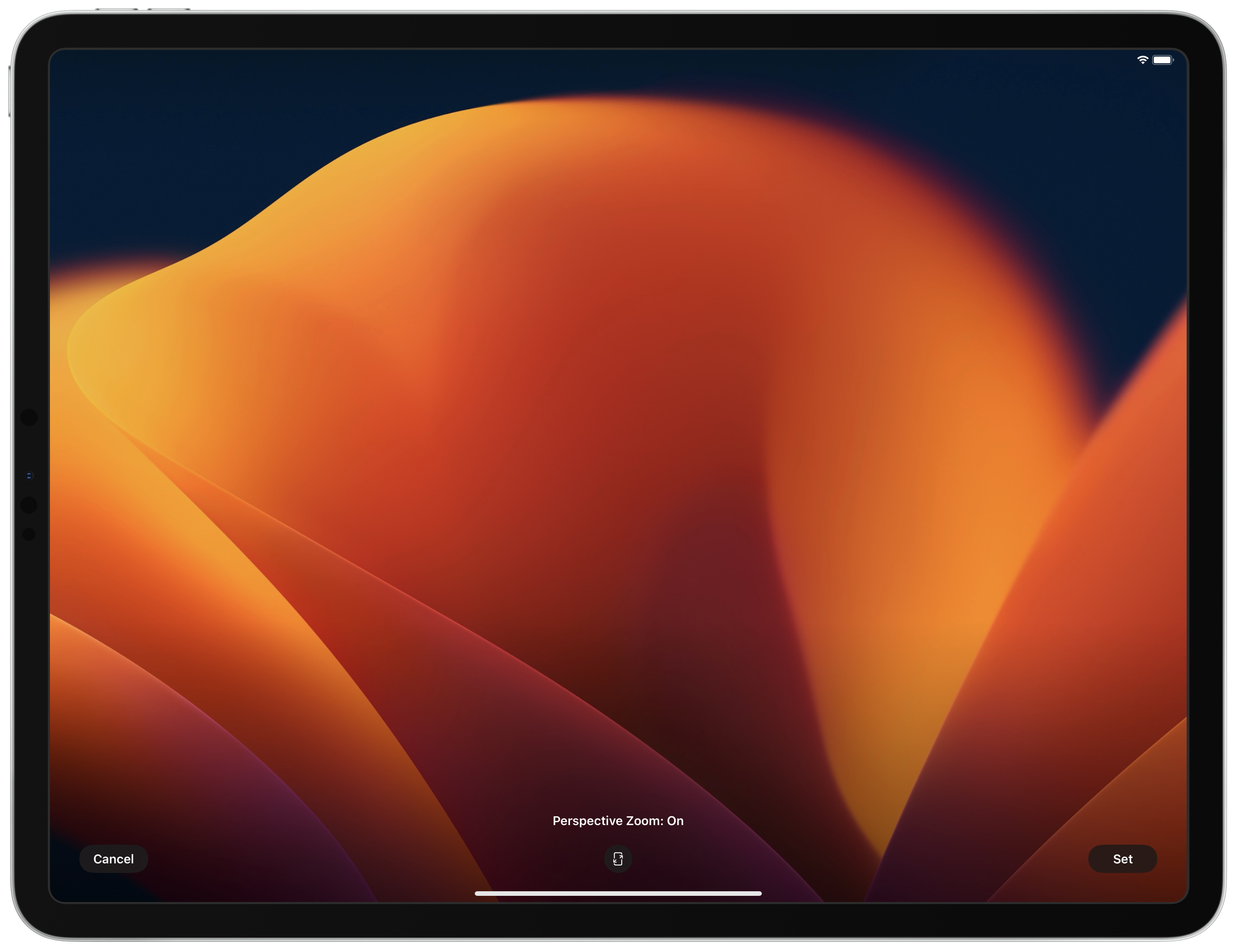 ---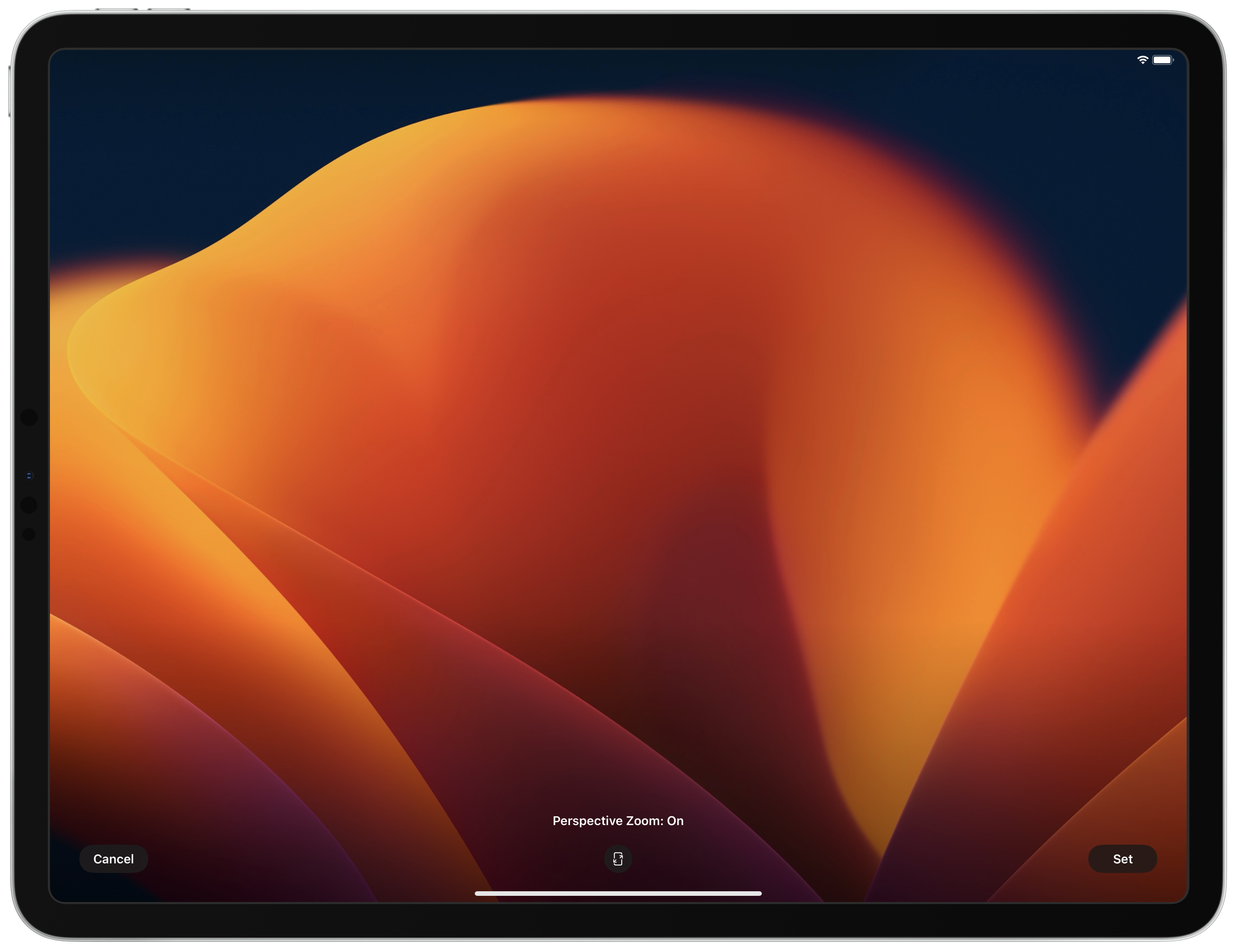 These two Base64-Bound Baddies might simplify your yuppie existence for another few weeks.​
Somehow, I managed to find myself in possession of two Very Large image files: the(?) new dark/light wallpaper pair coming in macOS Ventura. (Here they are in full, light and dark, so we've got that out of the way.) I don't actually remember where they came from, so I hope that doesn't matter much to you. (Maybe don't contact me if it actually does lol.)
Anyhow, I've actually had them for quite a while, but I've been meaning to do what I'm trying to tell you about for far, far longer. Basically, files (like images) can be stored within single Siri Shortcuts entirely in plaintext form thanks to the magic of base64 and the now quite familiar Base64 Encode action. I've been meaning to """"ǝ ƃ ɐ ɹ ǝ ʌ ǝ l"""" this capability to simplify my own, sick, superficial, yet craven need to cycle through inordinately huge image files as my desktop backgrounds/wallpaper for literally years, now, but I finally just fucking did it, all for you.
They're very simple (3 whole actions!) but please keep in mind that they are also gargantuan. Since I'm super smart in a way I definitely love very much, I happen to know that all of one's Siri Shortcuts are actually stored in a single sqlite file that is constantly being prodded every which way by iCloud Drive's mania... Keeping these around is not going to help.